Weekly Messages
Can't join us in person, or on-line? We will post most of our weekly messages here! Watch the message, and leave comments to interact with other Young Templars around the world.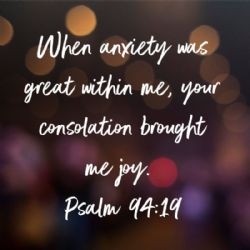 Monday, June 17, 2019 • • General
Young Templar Grace leads a discussion of her struggle with anxiety and how it can either drive you way or pull you closer to God.