Weekly Messages
Can't join us in person, or on-line? We will post most of our weekly messages here! Watch the message, and leave comments to interact with other Young Templars around the world.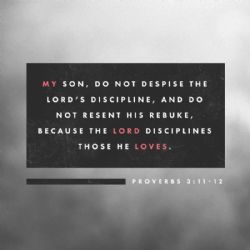 Friday, June 7, 2019 • Steve Bick • Discipleship
Bother Steve delivered this week's message in our "Come as a Child" series. This is a great message about how we are all children of God, even as we grow up. As children of God, we need to to accept God's discipline as a part of our growth.