Join a Group
Let us consider how to stir up one another to Love and good works.

Hebrews 10:24
"Where two or three are gathered in My name, there I am among them.
Jesus
---
---
Within our social network you can join a group or start and lead one yourself. You can join your specific church's youth group and also be a part of groups from all over the united states.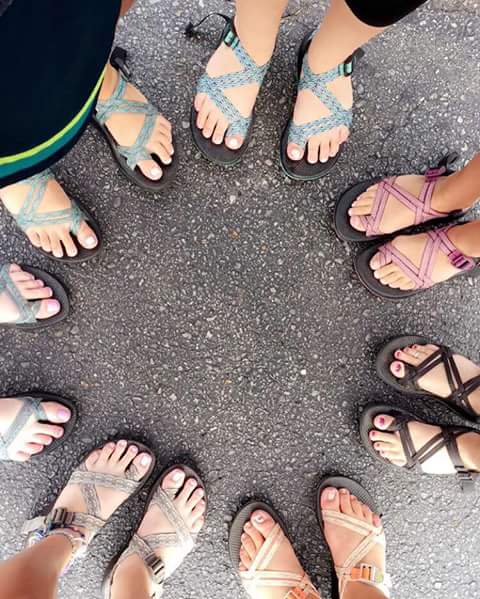 Learn together who Jesus is in you and who you are in Him! Discipleship groups-Bible study groups-Community service groups-etc. Small groups with focus on scripture and it's application in our lives, creating space in our lives to become more and more like Jesus!
---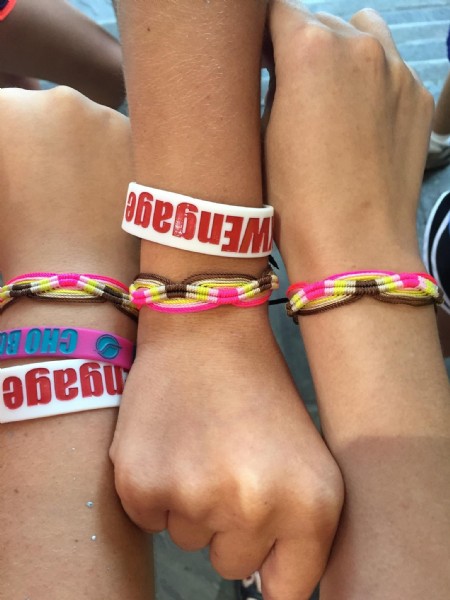 Special interest groups! Music-Art-writing-drama-photography-videography-sports-gaming-eating (thats me, haha). Whaterver you are interested in, find or start a group and build one another up in Love. Allow God to use your passion to bring you closer to Him. Here you may even find a passion you didnt even know you had interest in!